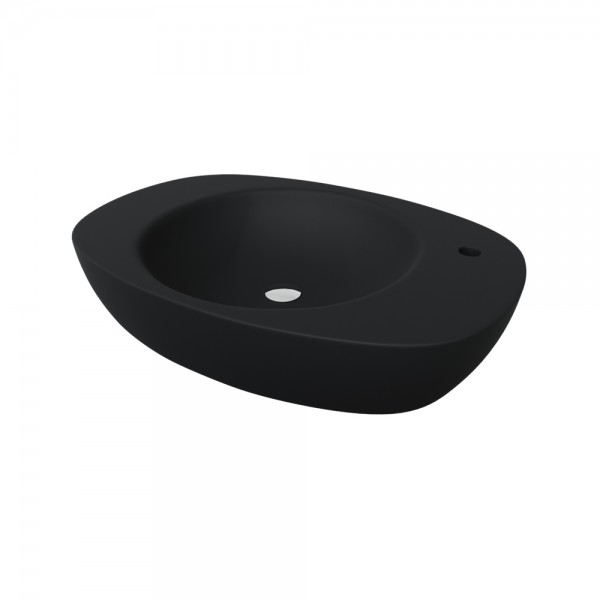 Table Top Basin
Description:
Table Top Basin, Size: 690x480x135 mm
Features
Stylish And Elegant Design
It Give a Modern And Luxury Look
A art-inspired shape
With Tap Hole
Smooth Glaze Surface
Anti-Bacterial Glaze on Ceramic
Material - Fine Fire Clay (FFC)
Disclaimer:
Jaquar reserves the right at its sole discretion, to change/modify/alter any product specification at any time without notice, where improvement can be effected in design, development and dimensions.
Although the information shown in this website is updated to the extent possible but the same may vary. It is advisable to consult our local representative or check in a period manner for latest technical and other updates.
The prices are subject to change without notice and those ruling at the time of supply will be charged.
Colours & sizes of product images shown in the website may vary in reality
read more...
Description
Inspired by nature and the elegant, fluid lines of contemporary architecture, Tailwater is a striking and iconic piece of bathroom fitting – a new, minimalist design classic. A zoomorphic, abstract image of a bird, perched on the edge of a pool, it is a beautifully engineered piece of industrial design.
Product Range
Bring Your Bathroom Alive With Choices From Here That Match Your Décor, Style And Refined Taste.