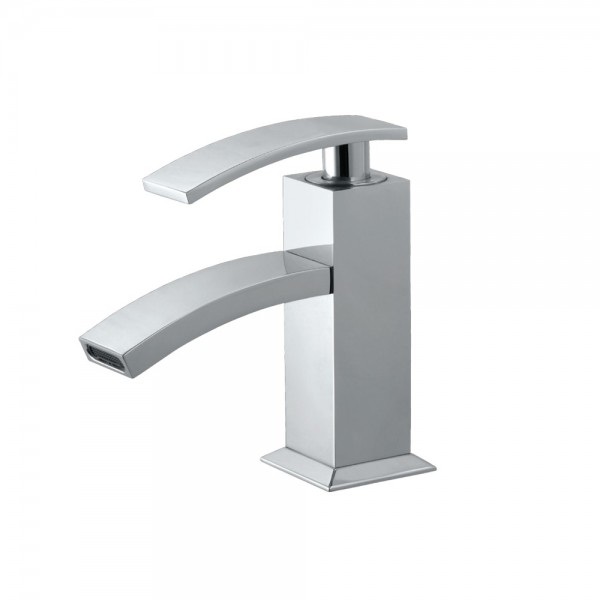 Basin Tap 1/2 Inch
Description:
Basin Tap 1/2 Inch
flow rate: 6.73 l/min*
Disclaimer:
Jaquar reserves the right at its sole discretion, to change/modify/alter any product specification at any time without notice, where improvement can be effected in design, development and dimensions.
Although the information shown in this website is updated to the extent possible but the same may vary. It is advisable to consult our local representative or check in a period manner for latest technical and other updates.
The prices are subject to change without notice and those ruling at the time of supply will be charged.
Colours & sizes of product images shown in the website may vary in reality
read more...
Description
Parallel curves, and the modern, geometric design of Xquisite make it, well, exquisite.
The strong, straight lines are borken by the soft curving shapes, and this contrast creates a singular, appealing form.
Product Range
Bring Your Bathroom Alive With Choices From Here That Match Your Décor, Style And Refined Taste.