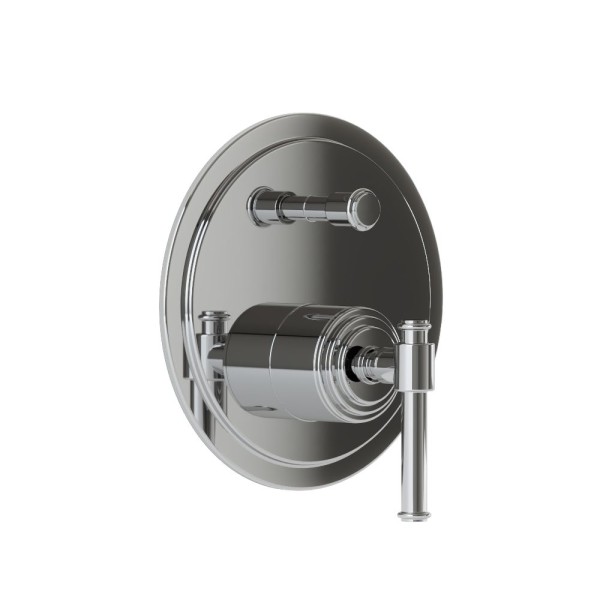 Exposed Part Kit of Single Lever In-wall Diverter
Description:
Exposed Part Kit of Single Lever In-wall Diverter (Compatible In-wall part VIC-503065C is sold separately)
Finish:
Disclaimer:
Jaquar reserves the right at its sole discretion, to change/modify/alter any product specification at any time without notice, where improvement can be effected in design, development and dimensions.
Although the information shown in this website is updated to the extent possible but the same may vary. It is advisable to consult our local representative or check in a period manner for latest technical and other updates.
The prices are subject to change without notice and those ruling at the time of supply will be charged.
Colours & sizes of product images shown in the website may vary in reality
read more...
Description
VIC collection is a fusion of contemporary and classic design. It is sober and elegant, yet at the same time aristocratic and exclusive. It has unique mix of the essential and minimalistic soul of modernism, and the elegant and rich soul of classicism. It is not a revival of a style but a new equilibrium between old and new. We call it modern neo-classic, say designer duo Claudia Denelon and Federico Meroni.
Product Range
Bring Your Bathroom Alive With Choices From Here That Match Your Décor, Style And Refined Taste.