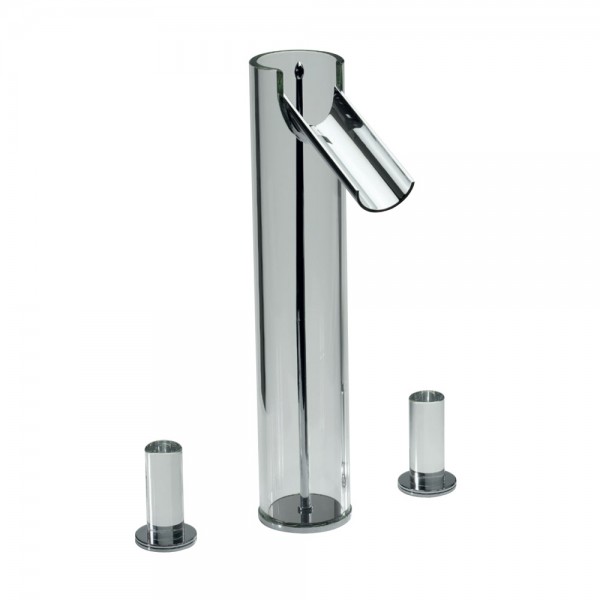 3-Hole High Neck Basin Mixer
Description:
3-Hole High Neck Basin Mixer without pop-up-waste
Disclaimer:
Jaquar reserves the right at its sole discretion, to change/modify/alter any product specification at any time without notice, where improvement can be effected in design, development and dimensions.
Although the information shown in this website is updated to the extent possible but the same may vary. It is advisable to consult our local representative or check in a period manner for latest technical and other updates.
The prices are subject to change without notice and those ruling at the time of supply will be charged.
Colours & sizes of product images shown in the website may vary in reality
read more...
Description
THE TALL, GRACEFUL SILHOUETTE OF FLEUR IS INSPIRED BY A VASE OF FLOWERS.
Flowing lines, and a sophisticated, reed-like form make it an enchanting design. Only fifty such are manufactured every year.
Product Range
Bring Your Bathroom Alive With Choices From Here That Match Your Décor, Style And Refined Taste.